miunau plugins and stuff
Hey! I make music, plugins and stream live programming and ambient music.
"Warmth" album
"Warmth", an album we've worked on with Solvognen combining tape loops and live streaming is out now on Witnessing The Spectacle Of Everyday Life And You. The writer McKenzie Wark is also featuring on the first track.
Limited edition CD, tape and hires digital is available.
"Music For Programming 59" album
Music For Programming released a mix of my own music which you can zone out to
"Introspection" album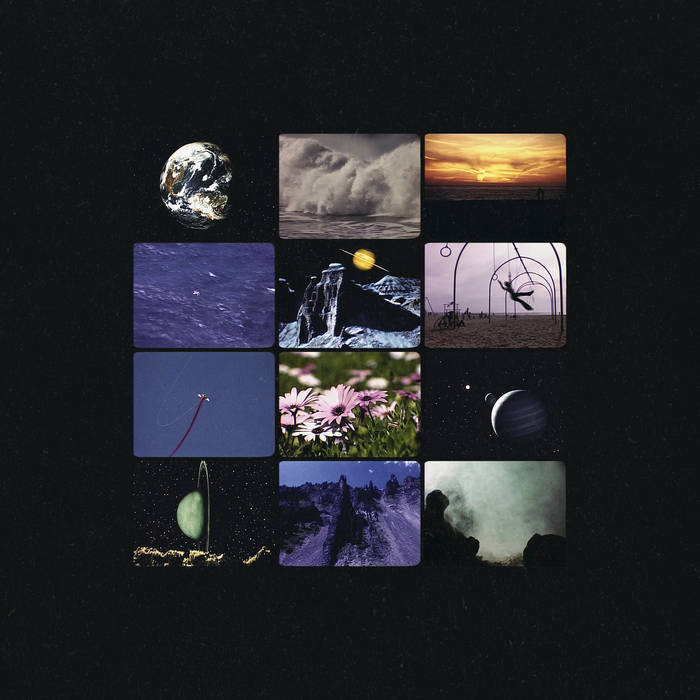 I put out an 8-hour album of chill ambient music in 14 tracks called "Introspection" which you can download on my Bandcamp.
Plugins
Mastodon
Twitter
SoundCloud
Listen to songs and experiments on Soundcloud
Twitch